To learn more about manufacturing in LA and get involved in the local community, visit MAKE IT IN LA, a non-profit organization spun out of Los Angeles Mayor's Office to connect the nation's largest community of makers and to help them scale their businesses in L.A.
Through partnerships, online resources, and educational programs, Make It in LA  is a central resource to provide entrepreneurs with tools to turn their passions into real products, drive local manufacturing, and create job opportunities for the diverse residents of the Los Angeles
For behind-the-scenes stories of inspiring founders and CEOs, listen to The Art of Manufacturing, a locally produced podcast in collaboration with MAKE IT IN LA.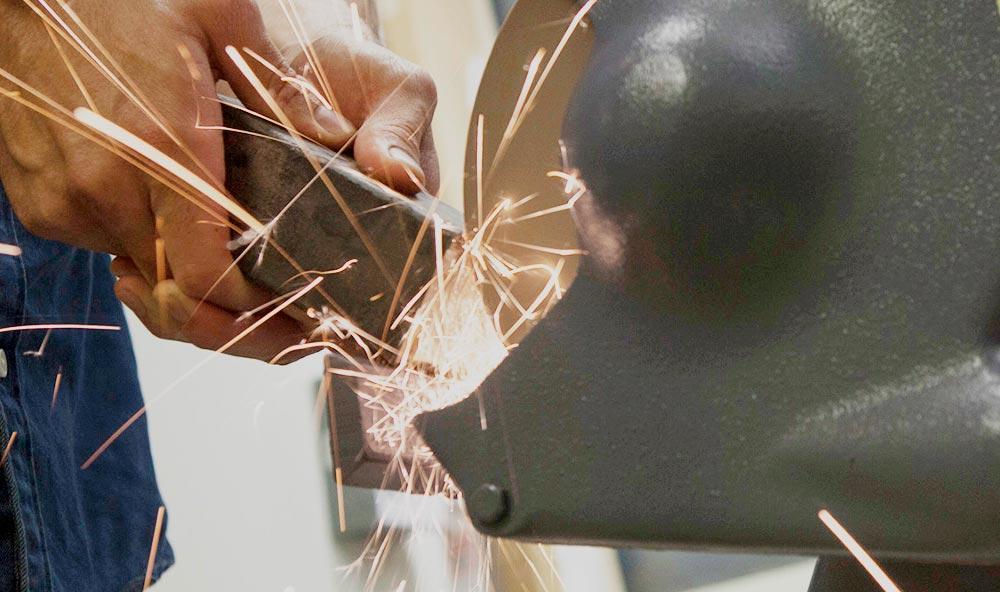 The Council of Fashion Designers of America (CFDA) created a comprehensive directory for fashion production facilities, which is accessible at CFDA.com. The directory includes production facilities within the Greater Los Angeles area. The resource allows designers to search for production facilities by using customizable sorting capabilities.
If you are a production facility within the Greater Los Angeles area and would like to apply for free inclusion in the CFDA's production directory, please visit CFDA.com/resources to apply and for more details.
The Council of Fashion Designers of America, Inc. (CFDA) is a not-for-profit trade association, founded in 1962, whose membership consists of more than 500 of America's foremost womenswear, menswear, jewelry and accessory designers.
The CFDA Foundation, Inc. is a separate not-for-profit organization, which was created to raise funds for charity and industry activities.
The CFDA's mission is to strengthen the impact of American fashion in the global economy.
Indie Source is an apparel manufacturer and fashion consultancy in downtown Los Angeles. They were born as a solution for emerging brands lacking experience in navigating complex supply chains and bringing products to market. Instead of high factory minimums and dirty warehouses, they offer low minimums in a clean space in downtown Los Angeles where they promote their workers and their craftsmanship. They offer emerging fashion brands the space to focus on the creative components of their collections by managing the technical development and manufacturing. They provide a team of project managers, sourcing specialists, pattern makers and sample makers to bring designers' visions to life.
As a full package (CMTP) manufacturer Indie Source also provides marking, grading, cutting, sewing, printing, packing and shipping of finished production runs as well as custom fabric development.