Los Angeles is the
Creative Capital
LA Original, a program of the Mayor's Fund for Los Angeles, supports local and small businesses, and celebrates LA as the creative capital of the world.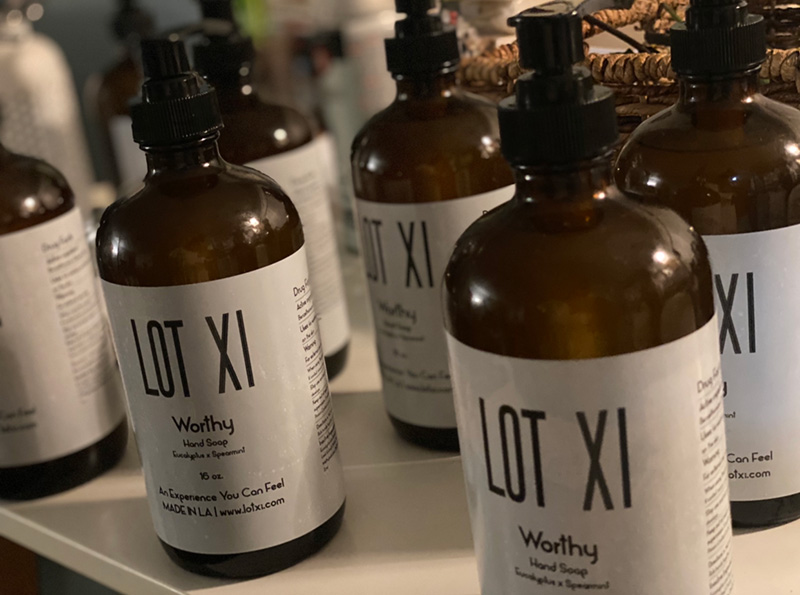 LA Original Supports
Local Businesses
LA Original provides a platform to showcase our diverse makers and promote locally designed and made goods — with proceeds dedicated to "shop local and small" programs and promotions. LA Original inspires a movement to save our LA businesses and preserve the dynamic and diverse neighborhoods they help shape, while providing a badge of LA pride for residents and visitors alike. The LA brand embodies our City as a place that gives people the space to create, innovate and make what's next.
Los Angeles.
The City of Small Businesses.
The City of Makers.
Built by your neighbors. By owners who have LA in their DNA.
Today, many hanging on by a thread.
And yet, in spite of it all, continuing to do what they do best…
Putting their heart and hustle into making something from nothing. 
With a shared goal: to create something original. 
Making our lives, our neighborhoods – their own communities– better.
Every risk they take, convention they break, new flavor they make.
Every first-of-its-kind, never before done product brought to life with one thing in mind:
It's ALL FOR US. And so now it's UP TO US. 
To help LA businesses (in person or online!)
Do something good for you, while lifting up  a…
A DTLA Original. A West Adams Original. A Glassell Park Original. An East LA Original. A Silverlake Original. A Valley Original.
It's not just a small business.
It's a LA Original.